Exhibitions at the Accademia Gallery
The Bronze Effigy of Michelangelo by Daniele da Volterra
February 15 – June 19, 2022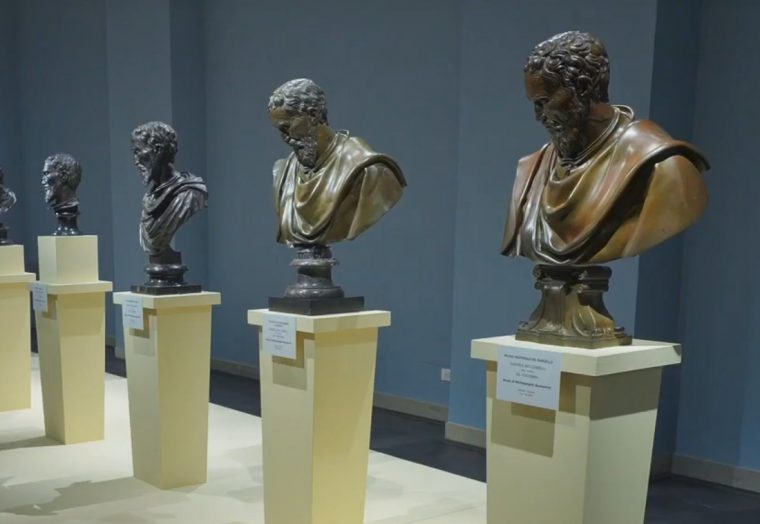 Project by Cecilie Hollberg
The exhibition is the first one to ever display ALL of the early exemplars of bronze portraits of Michelangelo attributed to Daniele da Volterra. It is a very interesting exhibition in that it explores the relationship between the originals, replicas and derivations of the busts.
The problem of the authorship of the bronze portraits of Michelangelo has long vexed art historians. With the exception of the Casa Buonarroti bust in Florence, which remained in the hands of his heirs for centuries, there is significant uncertainty surrounding the authorship and provenance of the numerous exemplars found in different Italian and foreign collections. The recent restoration of the bust in the collection of the Galleria dell'Accademia di Firenze made it possible to identify the second of the three originals cast by Daniele da Volterra in 1565 and to revise a few attributions that were considered secure until a few years ago.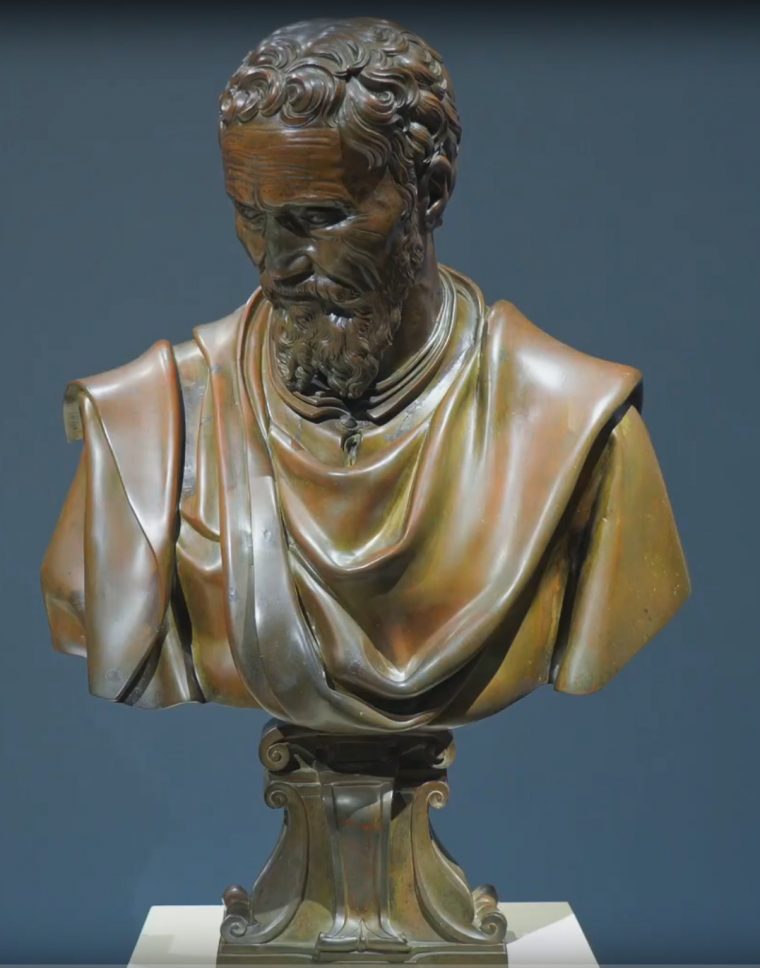 The exhibition offers a unique opportunity to compare the works close up and assess their respective aesthetic and technical merits, in part through technologically innovative research using 3D scanning. The main scope of the exhibition is to produce the first scientific catalogue of the bronze busts attributable to Daniele da Volterra. The catalog includes the research carried out thus far and results of diagnostic studies, providing an indispensable tool for research in the knowledge of Daniele da Volterra's bronze casting techniques.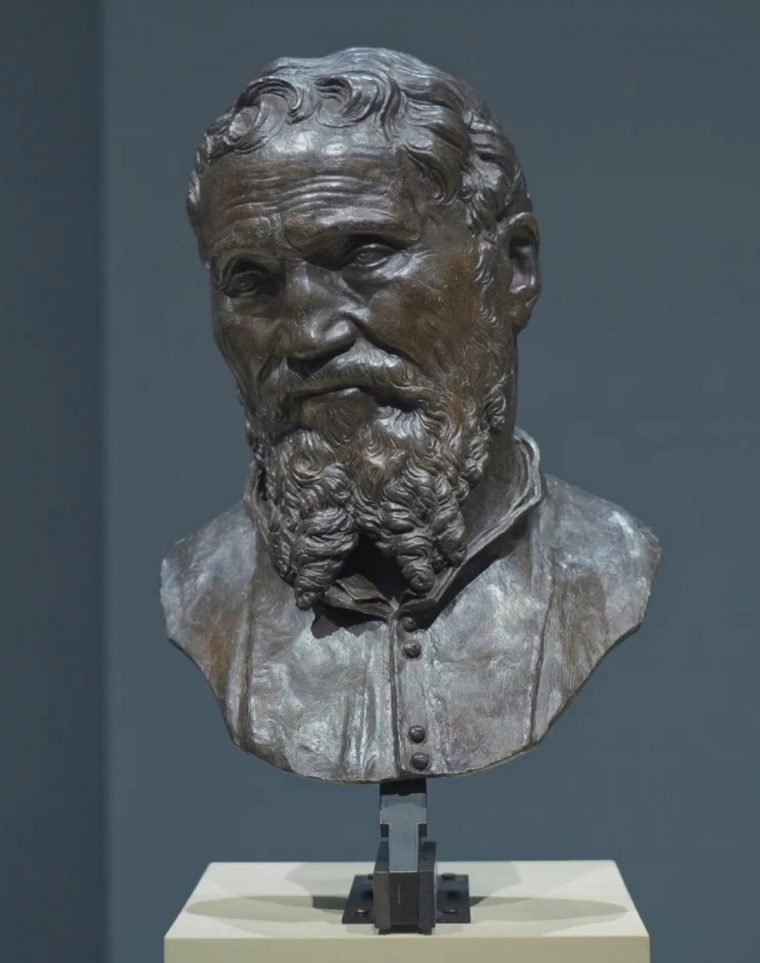 See also: Past Exhibitions